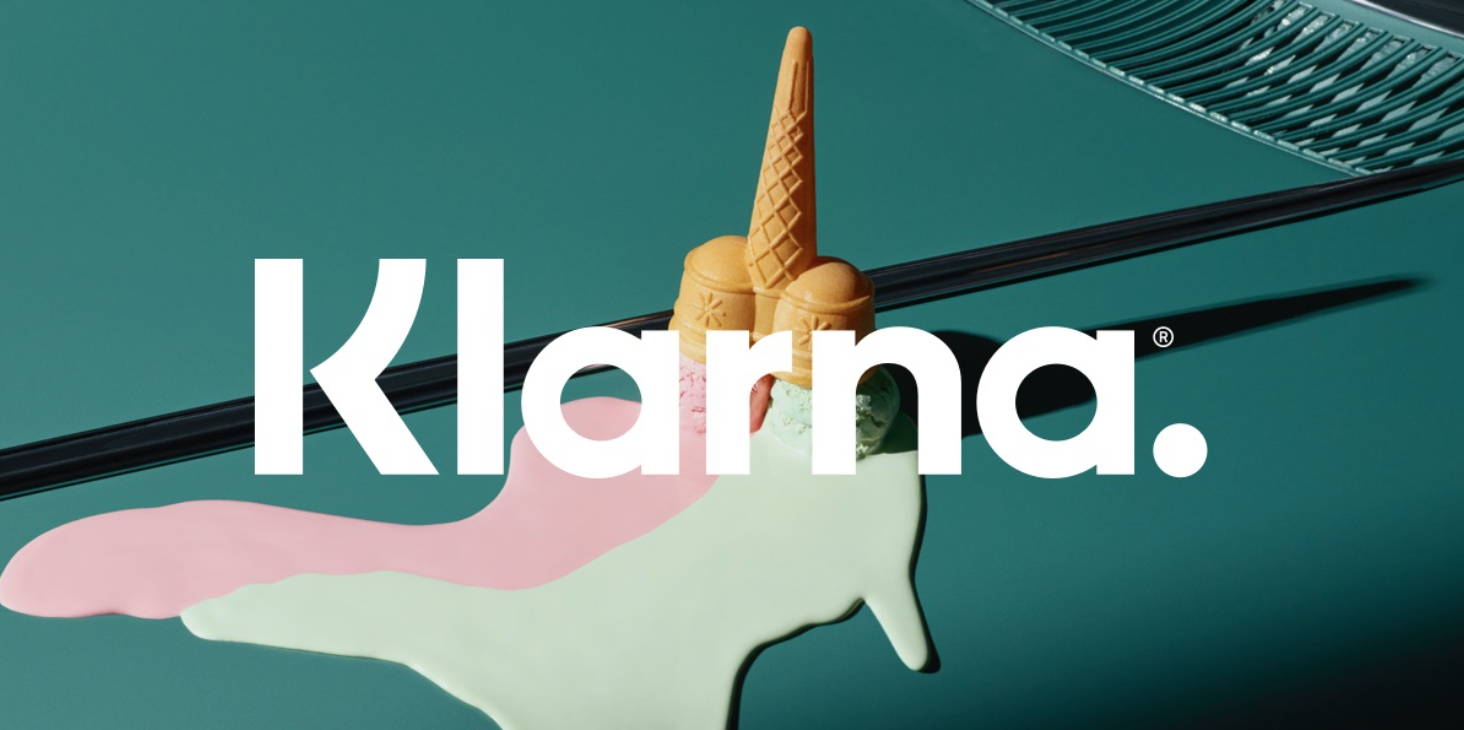 want it now?
pay over time for your Purchase
INSTEAD OF ALL AT ONCE.
Spread the cost Pay monthly for your E-Scooter purchases - with payment plans by Klarna. We offer PAY IN 3. No Interest, No other fees What is Pay in 3? You can now spread the cost of your purchase over three equal payments, all managed by payments supremos Klarna. The payment for each instalment will automatically be collected from the debit or credit card you enter at the checkout. Your first instalment will be collected when your order is confirmed by Scoot City Ltd and the next instalments are scheduled 30 and 60 days' later, respectively.

spread the cost of your purchase
INTO EQUAL MONTHLY PAYMENTS WITHOUT PAYING INTEREST.
NO COMPLEX FORMS DURING THE KLARNA ACCOUNT APPLICATION, ONLY 4 STEPS!
CREDIT DECISION MADE IN REAL-TIME, ONCE APPROVED, YOU WILL START A KLARNA ACCOUNT AND MAKE PAYMENTS MONTHLY, YOU CAN ALSO USE THIS ACCOUNT TO FINANCE FUTURE PURCHASES UP TO YOUR CREDIT LIMIT, NO PASSWORDS TO REMEMBER. YOU WILL BE EMAILED MONTHLY STATEMENTS, YOU CAN CHOOSE AT ANY TIME TO START PAYING THE MINIMUM MONTHLY PAYMENT INSTEAD WITH INTEREST, OU'RE IN CONTROL. BETTER MANAGEMENT OF YOUR FINANCES TO SPEND HOW AND WHEN YOU WANT. DON'T FORGET TO PAY.
IF YOU MISS MONTHLY PAYMENTS, PROMOTIONAL INTEREST RATES ARE CANCELLED AND YOU WILL BE REQUIRED TO PAY INTEREST ON REPAYMENTS. REPRESENTATIVE 18.9% APR (VARIABLE)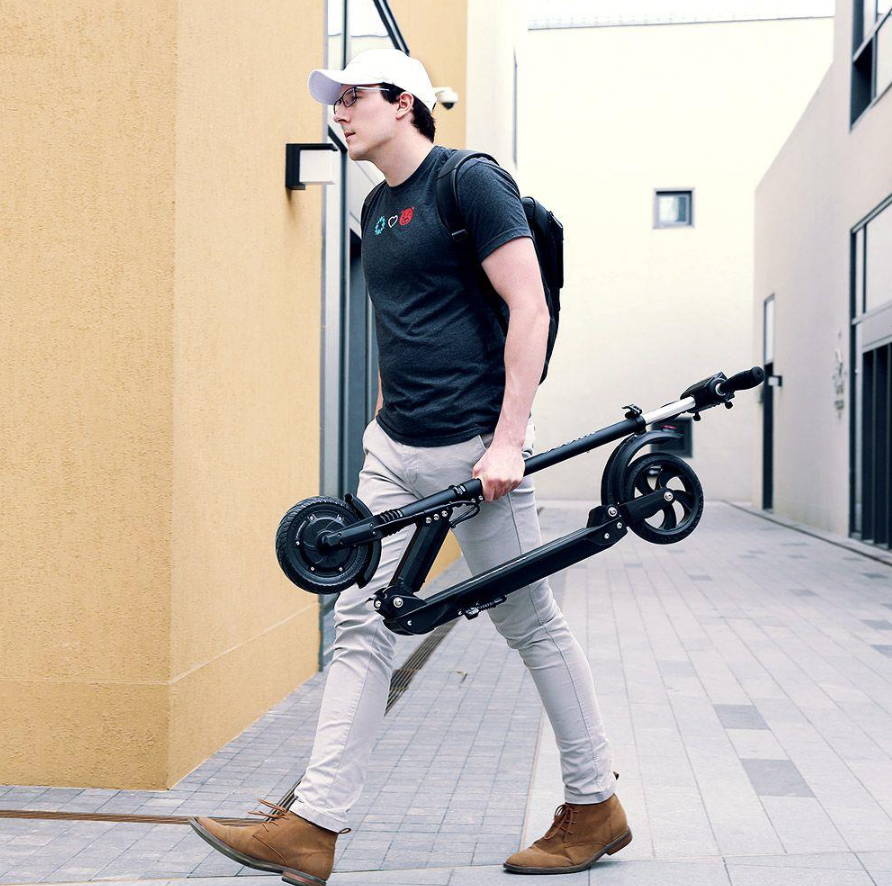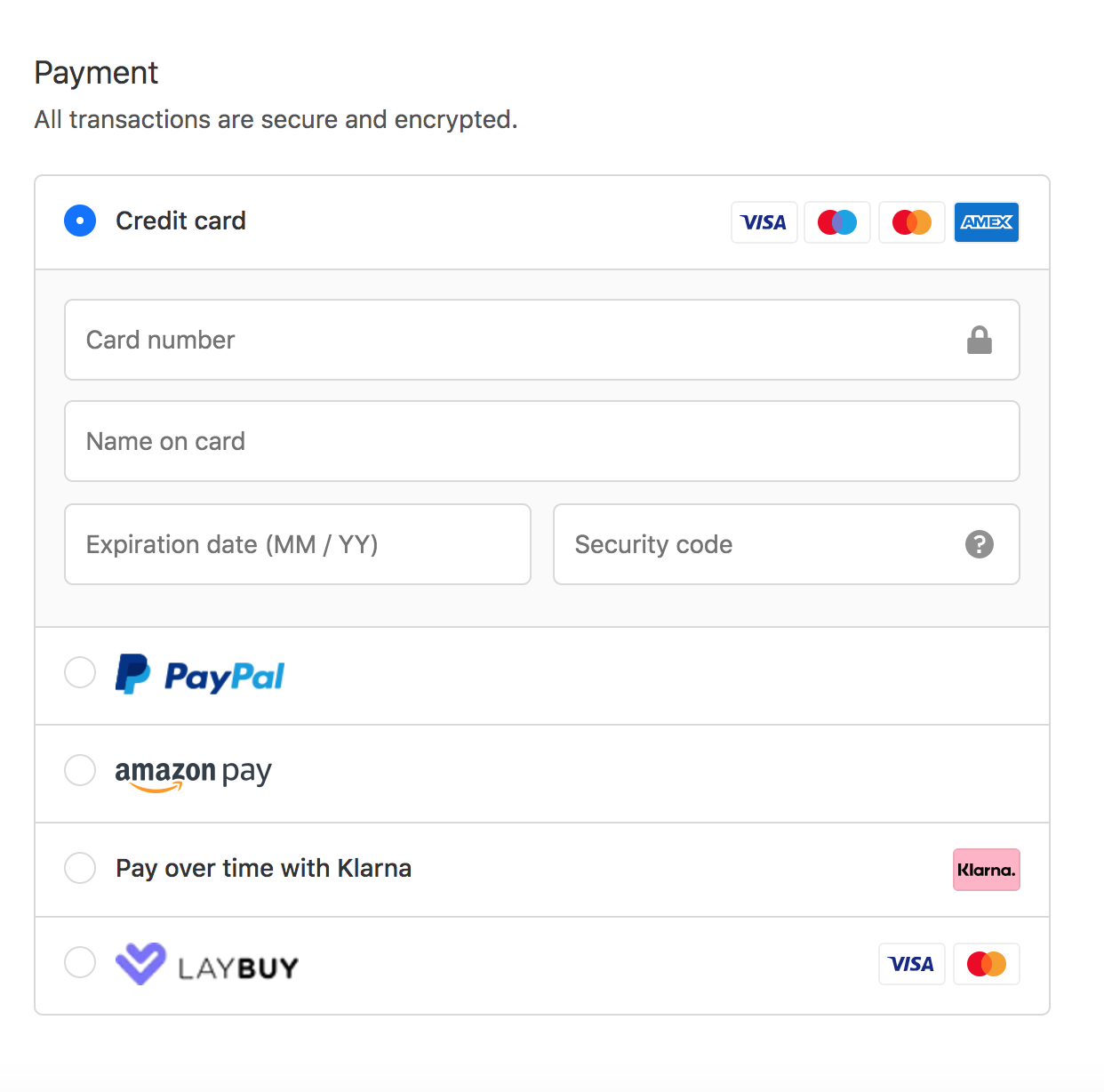 THE KLARNA ACCOUNT

HOW IT WORKS

Add items to your basket and go to the checkout.
Select 'Slice it with Klarna' and choose your promotional plan to start the online application process.

Provide information about your financial circumstances and carefully read the pre-contract and information documents.

Read the Klarna Account Agreement and click "sign" to confirm that you want to apply.
Pay in 3 / Min £35, Capped at £1000 Basket value

The credit decision will be made instantly.

If you are approved, Klarna sends you a confirmation by email and sends the Klarna Account agreement by post. Confirmation and monthly statements with payment instructions are sent by email.

It's easy to use again - once you've been approved you can order in the future with just one click.
What do you need to use 'Slice It In 3', you must... FAQ'S be 18 years' old, or more!have a valid mobile number and email addressHave a UK residential addressHave a UK bank account with good credit historyHave a credit/debit card that's valid for 60 days or more from the order date

Laybuy lets you receive your purchase now and spread the cost over 6 weekly automatic payments - Interest FeeEASY ACCOUNT SET UPCreate an account in a few easy steps and Laybuy will perform an instant credit check verify your details and apply your LayBuy Limit
NO SIGN UP FEES NO INTERESTOnly pay the price of your purchase when you pay your instalments on time a late fee may be applied for missed payments
GET IN NOW PAY IT IN 6Take your purchase and pay it in 6 automatic weekly payments on the day of your choice.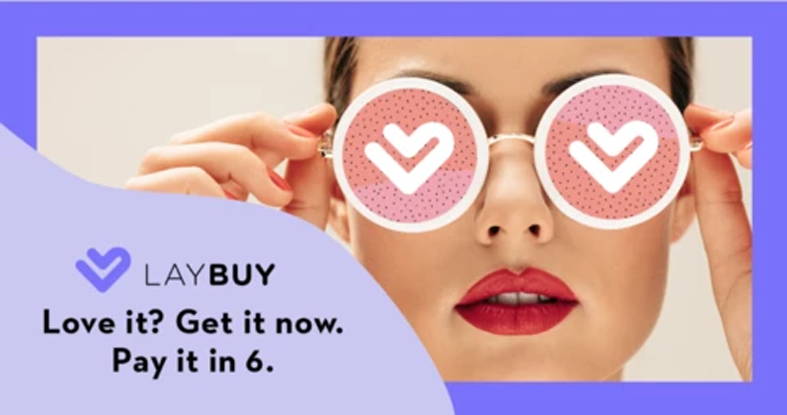 Proceed to checkout as normal and select Laybuy as your payment method Log in or sign up and complete your order in seconds Choose your payment day, view your schedule and select pay now Your done! Your items are on their way. Payments will be taken each week automatically Please note maximum credit given is maximum of £720