ADULT ELECTRIC SCOOTERS FROM £295
BEST SELECTION AND FREE SHIPPING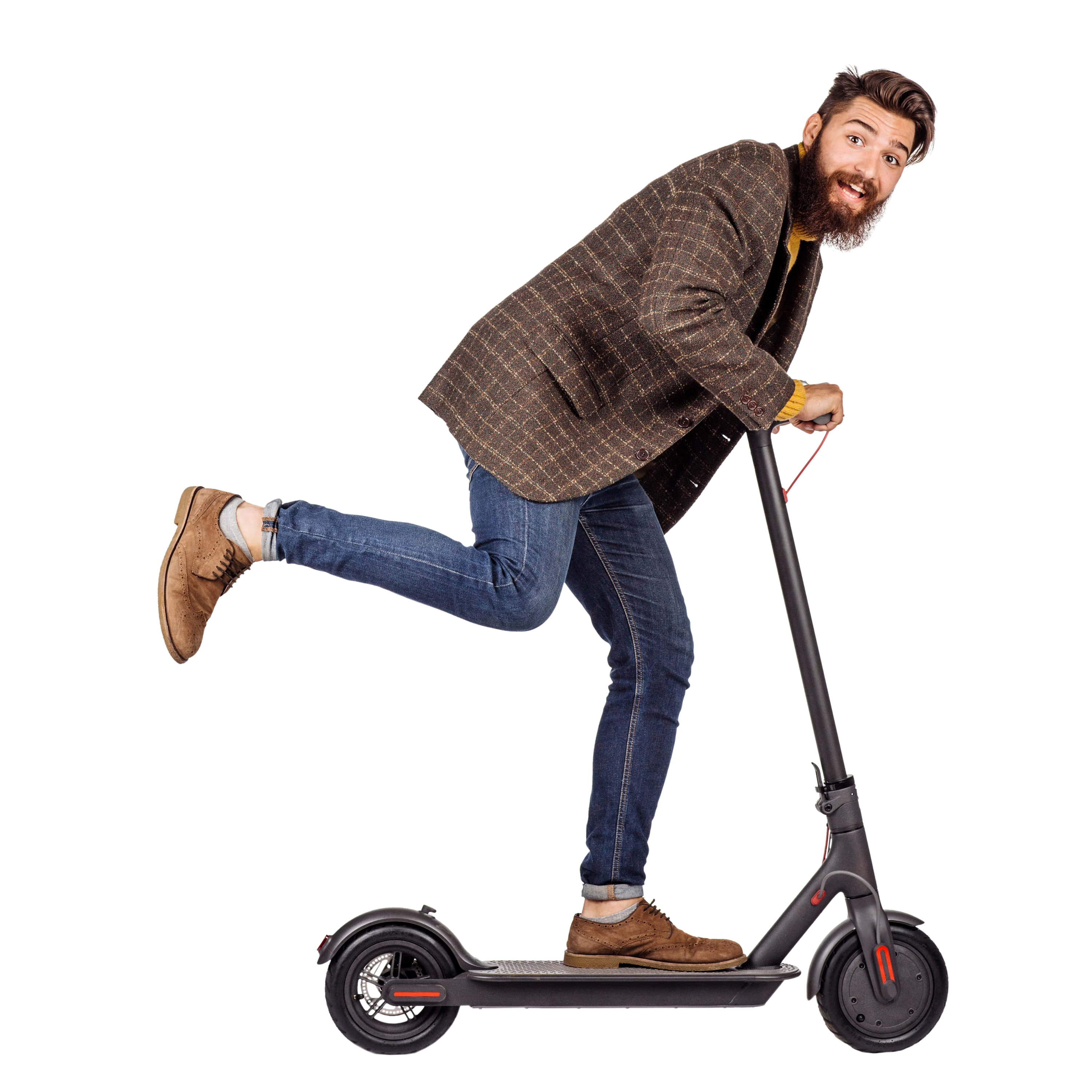 ABOUT US
Welcome to Scoot City, your number one source for portable, foldable electric transportation. We're dedicated to giving you the very best and widest range of products, with a focus on 0 carbon emission transportation, customer service, and uniqueness. At Scoot City we're all about promoting greener, smarter, more efficient and enjoyable ways to travel. Our extensive range of products include electric scooters, electric bikes, parts and accessories. Our products are sourced globally from top manufacturers which not only look stylish, but also impact our planet in a positive way. We now serve customers all over the world and are thrilled to be a part of the eco-friendly wing of the transportation, hobbies, lifestyle and outdoor industry. We hope you enjoy our products as much as we enjoy offering them to you.

Our brand selection have all been sourced and selected from top manufactures from around the world ensure our products are of the highest quality.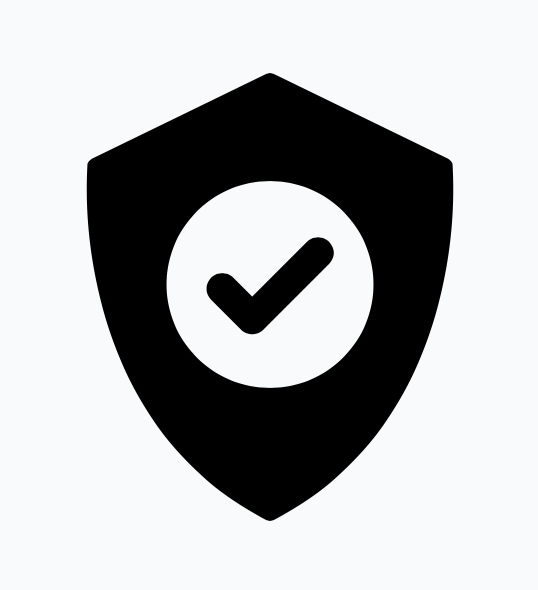 We use Amazon Pay, Paypal, Shopify Pay and many other internationally recognised payment solutions to breeze through checkout.
We provide free domestic and International delivery on all products over £20
Pay now with your payment details stored in your Amazon account. Amazon Pay makes shopping easier by letting you use your Amazon account information to complete your purchase with Scoot City. There's no need to remember multiple logins and passwords for different sites. All you need is your Amazon username and password. It's a fast, easy, and secure way to shop online.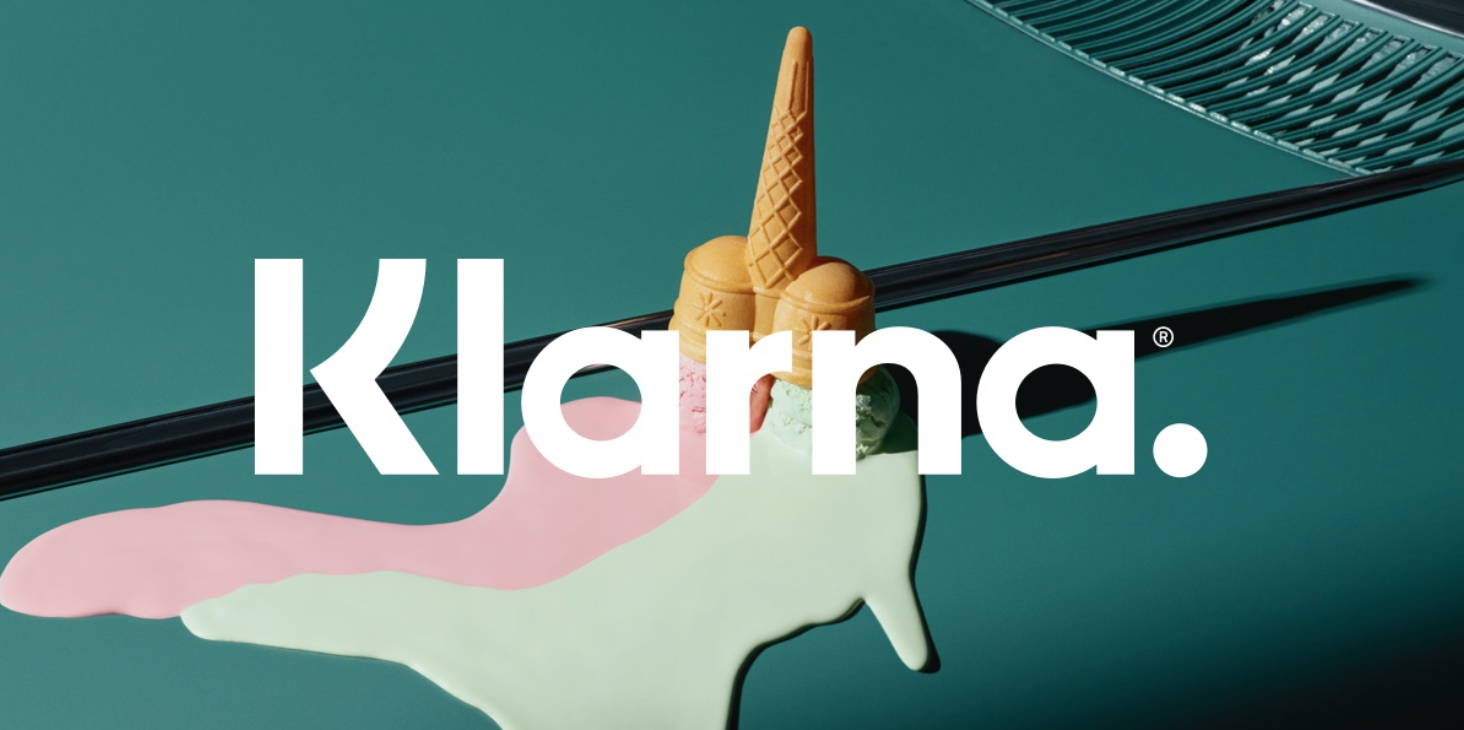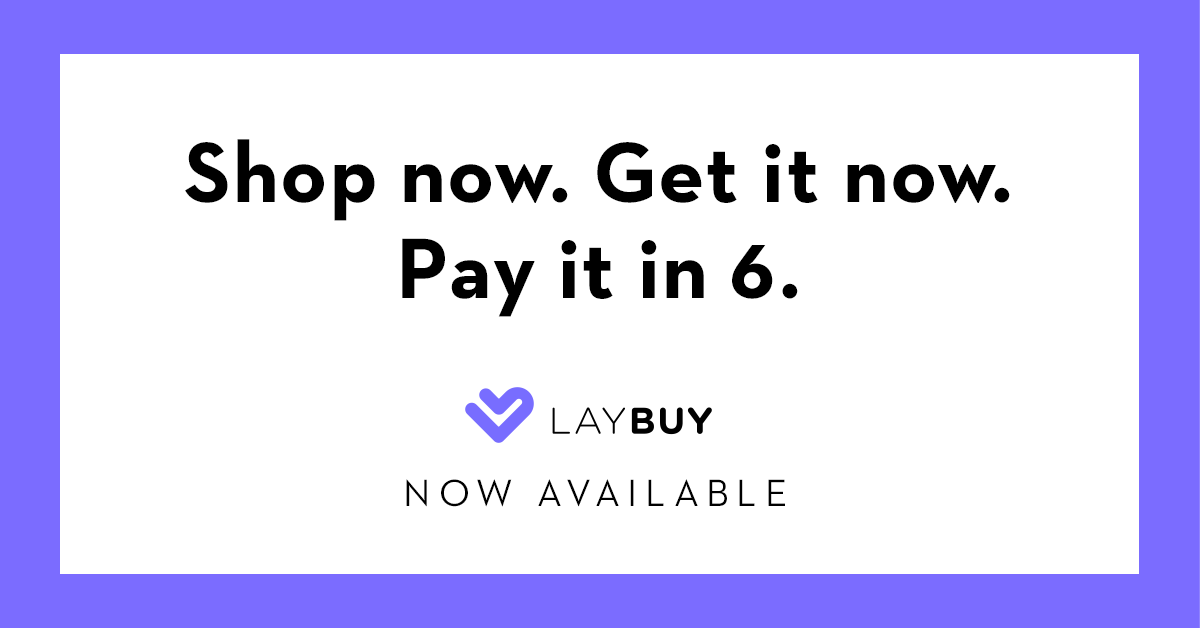 bENEFITS OF electric transport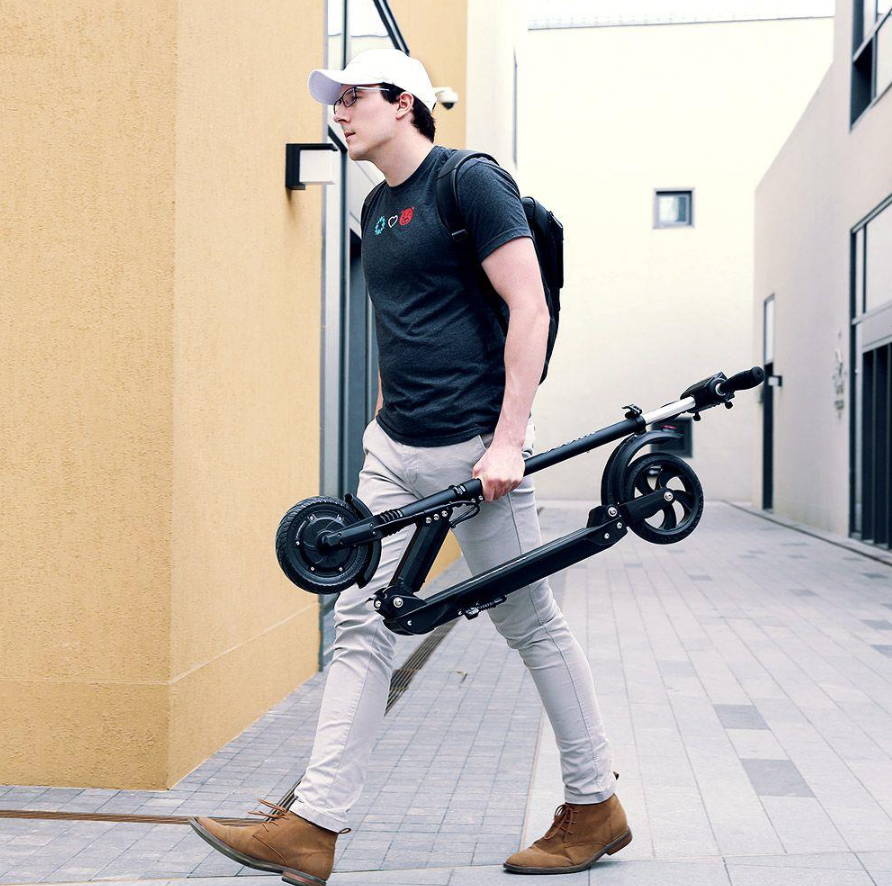 Electric bikes and scooters are huge time savers. If you think that electric scooters or bikes aren't good because of their limited speed, think again! Our e scooters and e bikes reach speeds of up 50ph, they lightweight, portable, foldable and fits perfectly under your desk or in the boot of your car.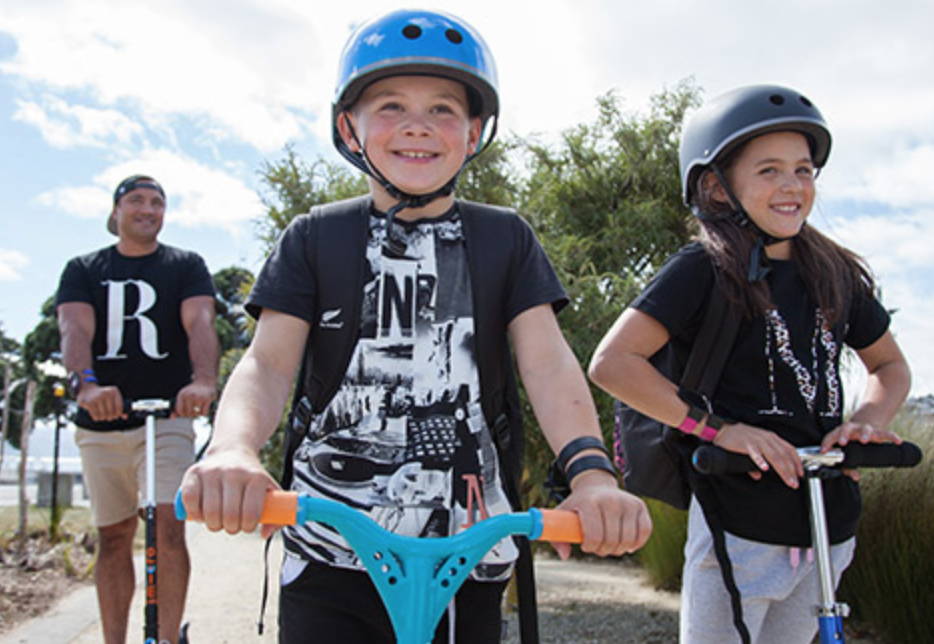 Great way to get outside having fun with friends and family. Our range of four-wheel & two-wheel karts & scooters will have you speeding down the track in a flash. Whilst you're enjoying all these adrenaline pumping activities, make sure you are staying safe and stylish in one of our helmets.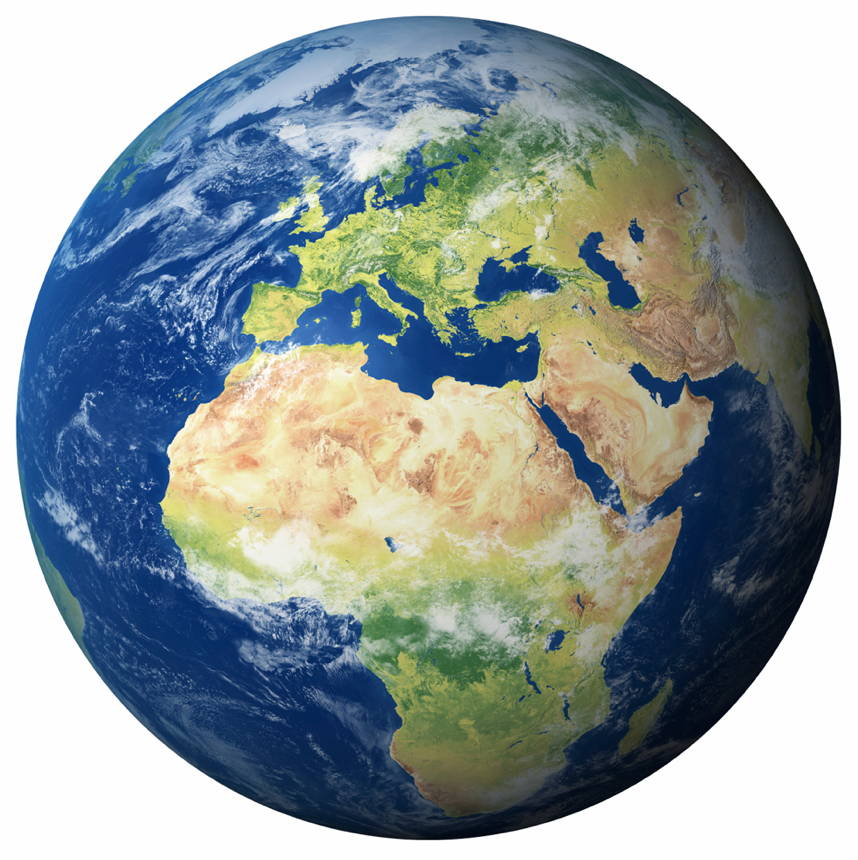 With growing concerns about climate change, you can play your part to reduce carbon footprints by commuting with a more eco-friendly solution. Electric scooter / Electric bike could be your best friend,